Carleton Clean Air is an Ottawa Air Quality and HVAC company that brings you top quality services in heating, cooling, ventilation and filtration, Air quality, and flood protection. We offer Installation, maintenance, and 24/7 Repair services so that you never get caught having to wait until the next day for a repair. Carleton Clean Air is also a registered Keeprite dealer, we offer top of the line systems that consistently outlast competing brands. So whether you're looking for a new installation, some yearly maintenance, or a repair. You can count on Carleton Clean Air to take care of it.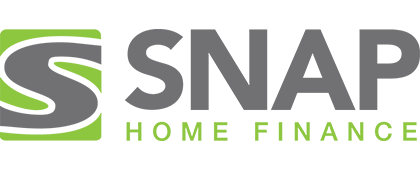 FINANCING PROGRAM
Purchasing a new furnace, or new air conditioner can sometimes feel like a big investment, and just like every good investment, you don't always have the capital ready sitting around. However with our financing program, we can have you pre-approved in minutes, and have you outfitted with everything you need to have your house as comfortable and healthy as ever.
What our Clients say about us
Alex cleaned our ducts last week and he did an excellent job! He also gave us some great advice which has made a big difference, especially in our bedroom upstairs. We are very happy with the service he provided, and highly recommend Carleton Clean Air Technologies Inc. Thanks Alex!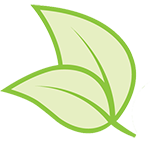 Excellent job & great advice Mel D. , Orleans, ON
We desperately needed to get our ducts cleaned from all the renovations we had done in our home. Table tops were dusty and both me and my girlfriend were sneezing continuously. Not only did Alex and his team do a thorough job of cleaning my ducts but also left an air monitor that detected some of the products we were using turned out harmful to our health. We can't begin to thank this company.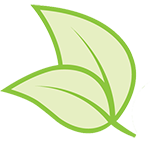 Thorough job Steven M., Kanata, ON
Ottawa Stray Cat Rescue would like to extend our extreme gratitude to Gilles Renaud Heating Ltd. and Carleton Clean Air Technologies Inc. for answering our calls to help save a trapped Mother cat in her fosters moms air ducts.   Many many companies came forward offering their expertise and help!  It is great to see that the community can all come together to help our rescue out.  Zazu, the mother of 4 day old kittens, did not make this rescue easy! (…).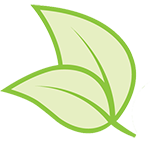 Cat rescue! Ottawa Stray Cat Rescue, Ottawa, ON
I was extremely pleased with the quality of work and care I received by Carleton Clean Air Technology. Alex took the time to explain to me what he was doing and educated me on the matter as well as showed great care to not harm or damage anything. I strongly recommend their services if you are looking for professional and quality duct cleaning and care. For the cost, knowing that you're breathing in clean and fresh air in your home, its a no-brainer.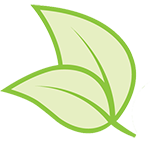 Extremely pleased Norman K. , Orleans, ON
Thank You Carleton Clean Air Tech! Our ducts were way overdue for a good cleaning. We are very pleased with the results. We were shown the before & after of the process and, it was shocking the difference. The sanitazing is well worth the cost. The house has a very slight, but noticable 'fresh' air scent.  I would highly recommend Alex & this company as they were clean, efficient & honest. Thank you again!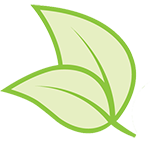 Noticable 'fresh' air Bobbie L., Kanata, ON
Thank you Carleton Clean Air! We are a young family in our first home and our 16 year old furnace quit. We contacted another heating company who informed us our furnace had to be replaced and would take weeks to order and schedule a new furnace install. We have a 6 month old baby and waiting weeks was simply not an option (…).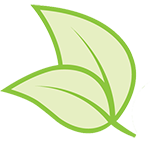 For every home owner Ryan V., Almonte, ON
The ducts at my house were cleaned this fall and I noticed a big difference in the air quality and the dust residue on the furniture. Before there was heavy dust all the time, I would clean and the next day it looked like I hadn't done anything. After the ducts were cleaned, there is still dust but it is not heavy like before and I can go several weeks between dustings (…).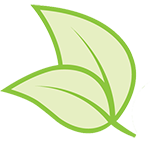 Superb job Lucy V., Ottawa, ON